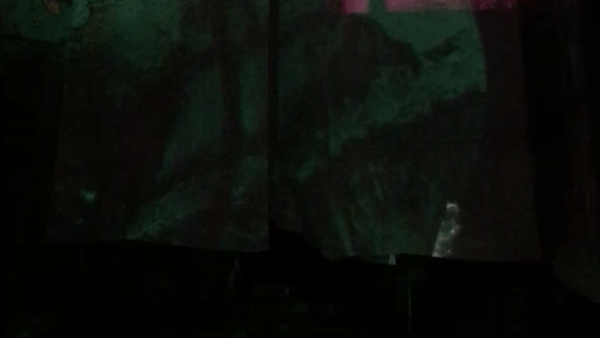 Shenandoah Fringe entices us to make, create, and encounter the work at the Festival not in spite of our many identities but in collaboration with them. We can be students and painters and refugees and baristas and mothers and mimes and waitresses and vaudevillians all in one without invalidating the others. Art is an economic force to be reckoned with. Let us not shy away from embracing it as our daily bread and not a luxury good.
Shenandoah Fringe seeks to create a home for experimentation and risk taking for our region's diverse makers and performers. To take the burden of production off the shoulders of the artist and allow them to flex their muscles on the the work itself. This profit sharing festival- hosted on a Sunday & Monday- strives to be a trusted home for patrons to come and experience the wild and breathtaking offerings of the region's performers. An annual assemblage for the strange and wondrous to live out in the open.
"A Sunday and Monday?!" you ask incredulously. "I could actually come to that!"
Yes, Dear Ones, we know that not everyone fulfills a Monday-Friday income identity and we are hoping to catch you in our web. We are also planning on Monday being the perfect day service industry workers and for schools to come to the festival on field trips with their ripe and ready brains all set for boggling.
If you have a disability and cannot attend in person or have specific requests to allow you to participate, we welcome you to get in touch with Carmel at shenfringe@gmail.com
2018 Hostage of Honor: Bob Gorman of GWAR!
ShenFringe welcomes this year's Hostage of Honor, Bob Gorman, costumer & prop maker & performer for GWAR.
Bringing sundry GWAR costumes & props, his book Let There Be GWAR, and decades of anecdotal details and stories as a part of this artist collective/ villainous outerspace metal band to ShenFringe HQ.